What Do We Do?
Sunlux Sash Windows is a local company that creates high-quality bespoke windows and doors. We have more than a decade's worth of experience adorning houses with stylish and practical windows. We offer the best price relative to the quality and durability of our materials, which are among the best on the market. You'll get your money's worth with us.
What Kind of Sash Windows Do We Offer?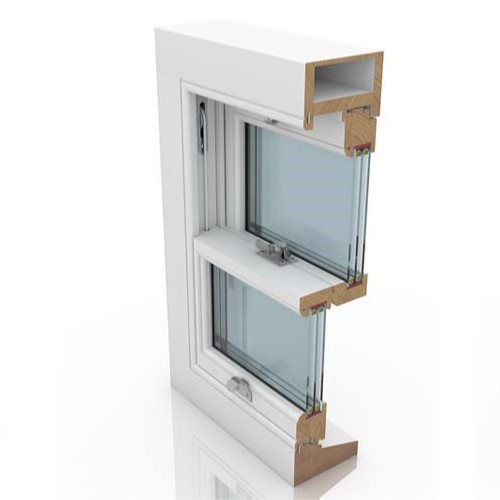 We offer numerous kinds of windows that will fit your house, whether it is a small house, a big mansion, or a period palace – we have the sash window for you
Best windows in Wimbledon!
We aren't only for small locations – our Box Sash Windows Standard Plus can be as big as 86 inches, which is enough for many large complexes and buildings.
It's not only the wide variety of sizes we offer – our custom-made windows come in many shapes too, with differing amounts of glass panes, glazed panels, and counterweights – you'll be able to come up with a design you like. The Sash Balance Elegance is a good example of how customizable our windows can be.
We offer the choice between double-glazed and triple-glazed windows, which give you greater control over the temperature and sunlight-protection.