A Little About Sunlux
Sunlux is a manufacturing company that specialises in creating bespoke windows and doors in London. Our team of highly specialised and experienced craftsmen are well-familiar with London's homes and their needs, and they are ready to create a window that specifically caters to them.
About Our Sash Windows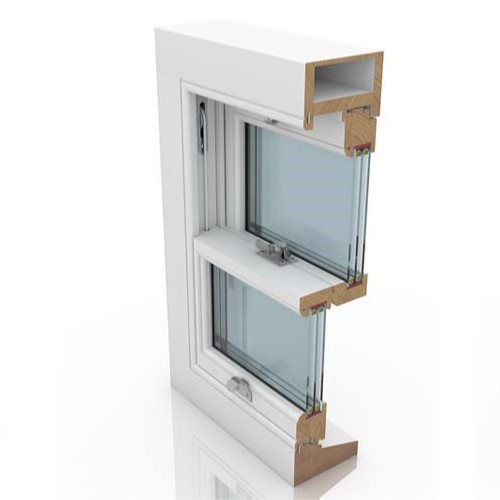 Our sash windows are the mainstay of our products – they are versatile windows with a lot of benefits to any home that has them installed
Best windows in Twickenham!
We craft sash windows of varied sizes and styles – whether you just want a small window onlooking your porch or you want a sizable window to open a view to your garden in your kitchen, we can craft windows to fit your needs.
Sash windows are an effective way to insulate and protect against heat loss. You'll notice hiking electricity bills after installing many window types, but not our sash windows – they'll effectively keep the heat in your home, making them energy-efficient and environmentally friendly.