Sunlux – a bit About Ourselves
Sunlux is a company with more than a decade of experience creating windows and doors for our clients in London. Our team of highly specialised craftsmen have the sole purpose of adorning British homes with high-quality, stylish windows that offer plenty of natural light and ventilation to the homes.
What Do Our Sash Windows Offer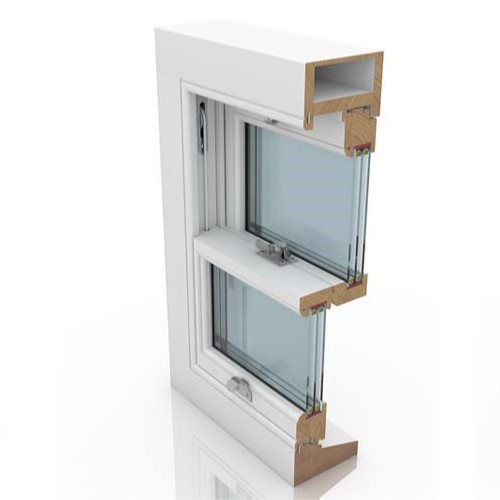 Our sash windows are our most demanded products – these windows are most likely the most used windows in the UK, and there are reasons behind it.
Best windows in Greenwich!
Sash windows are easy to install and maintain – they are excellent sources of natural light that jive with any kind of room.
They provide excellent ventilation and air circulation – if you want to have a constant stream of fresh air in your home – they are the way to go.
Their designs are versatile and reliable, this means that whether you have a period home, a modern home, or a contemporary home, we can offer you a sash window that will fit your needs.