What Do We Do
We're a company that specialises in making windows and doors that maximise the amount of direct sunlight and ventilation in your home. With more than 10 years of experience working in the London market, we have developed and trained a highly professional team that has experience with a variety of types of homes and business complexes.
About Our Sash Windows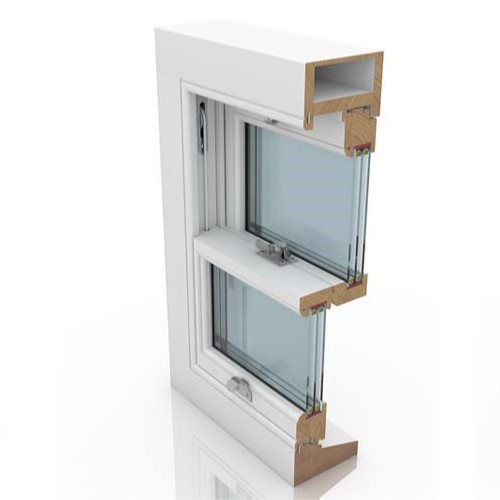 Sash windows are some of the most popular windows across the UK, and there are good reasons for that:
Best windows in Hackney!
Sash windows with two movable panels provide great air circulation and movement – you'll be sure your room's air is always fresh with these windows.
They are some of the more complex windows on the market – all the extra parts make them quite robust and long-lasting. You won't have to worry about them getting damaged thanks to their superior architecture.
Our sash windows are highly customisable both in size and design – we guarantee you'll find what you need for your house with us.