A Little about Sunlux Sash Windows
Sunlux Sash Windows believes that the natural light that comes from the sun is the best way to light our rooms – because it is healthier, conserves energy, and makes our rooms lovelier. Following that mission, our company has provided various types of doors and windows that have lightened up rooms across London from period Victorian homes to large business complexes.
Our Sash Windows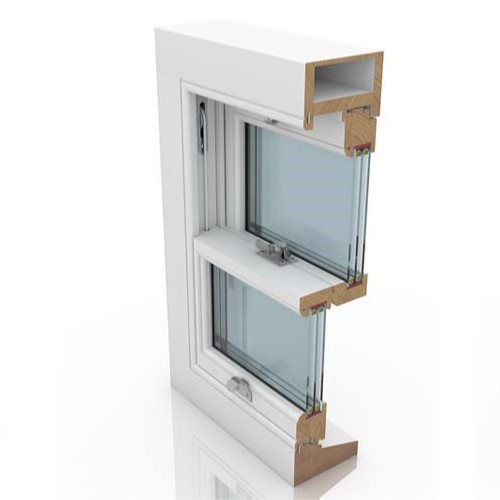 Crafting sash windows is how we started our business, and they are en vogue and highly popular after so long. We offer a wide range of sash windows – from different designs, various sizes, and customization options. Sash windows are one of the oldest window types and, because of their numerous advantages, they are here to stay.
Best windows in Wandsworth!
They are great insulators – they let in light and air without letting the heat escape from your home – with these windows, you won't have to worry about getting higher electricity bills.
Having two movable sashes makes air circulate much easier through your rooms – which means better ventilation, fresher air, and a better atmosphere for your room.