Wooden Quality Doors
French doors are the perfect choice for you if you're looking for a really stylish solution. Comprised of multiple small windows (lights) on the full length of the door. In that regard, they're more window than door – they're the perfect choice if you want to bring in more daylight into your home. So, if your home is rather cramped and access to windows is limited, properly placed French doors may just be the solution you were looking for, especially if used as an internal door. Outfitted with double glass panes, these doors are some of the most reliable on the market.
Whether you want to use them as a patio door or an internal door, our French doors are a great way to enhance the style and aesthetics of your home. Our doors are made by hand, with incredible attention to detail, providing an incredible combination of style and practicality. Made only from the finest materials, our French doors are a quality product that you can trust.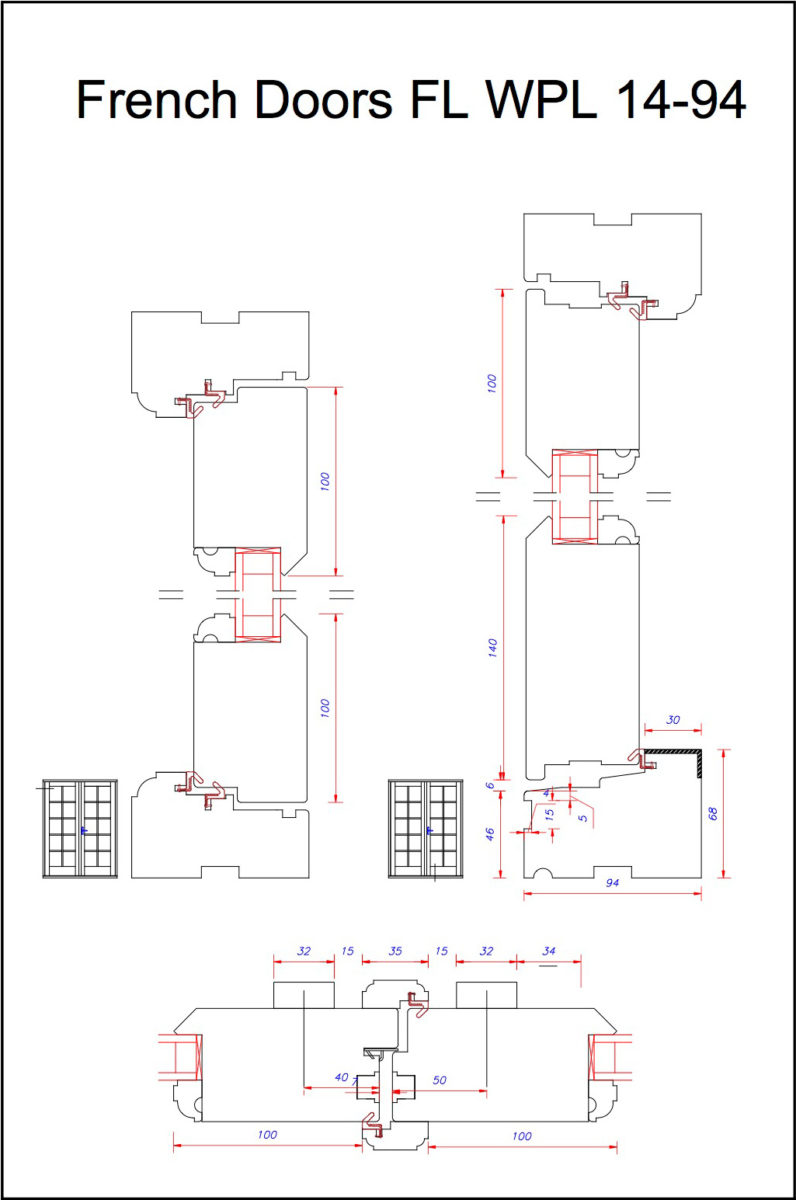 Have a look at our French Doors Gallery