What Do We Do?
Sunlux limited is an experienced manufacturer of windows and doors. Our mission is to bring natural sunlight and fresh air into every home. We use high-quality materials and the latest manufacturing techniques to produce top-notch windows that are bound to stand the test of time.
About Our Sash Windows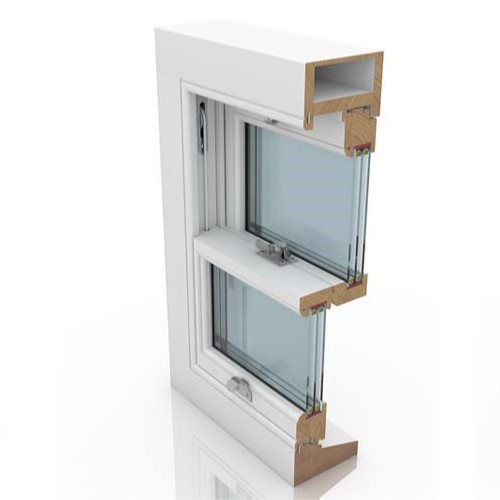 Sash windows are the oldest and most popular of our products – we've been crafting sash windows for ages now, and here are some of their benefits:
Best windows in Fulham!
 Sash windows with two movable sashes are some of the best windows for ventilation – their design encourages air circulation, so you'll always have fresh and cool air in your home.
Sash windows have been around for more than two centuries and are one of the most popular window types in the UK. This means that we've had a lot of time to craft and perfect these windows – whether you want them small or big, wide or tall, plain or adorned, you'll find a design you like custom-made for you.