What Do We Do?
We are a company based in London who offers high quality and aptly priced custom-made windows, doors, and accessories to all of London (including Richmond). We are a team comprised of specialists who have years of experience designing and crafting windows for various kinds of projects from small houses to big apartment complexes.
About Our Sash Windows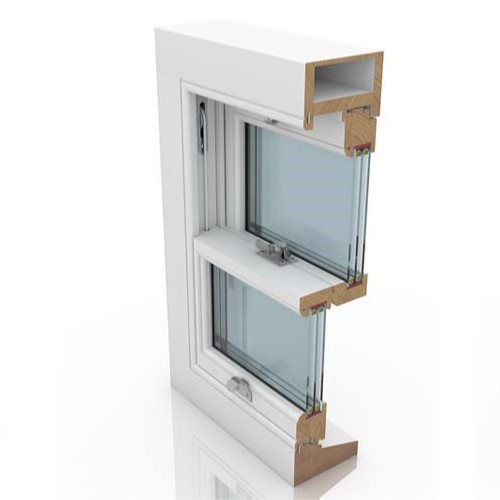 Our sash windows are the heart of our company, and we take great care in designing and crafting them – we know that different houses need different kinds of sash windows
Best windows in Richmond!
We offer the Sash Balance Excellent that is aptly named for providing superior ventilation and insulation to most other kinds of windows on the market. We use the latest technologies to manufacture top-notch triple glazed windows for our Sash Balance Excellent that come with plenty of advantages.
Of course, we realize that some customers might prefer simpler windows that cost less. That's why our Spiral Balance Sash Window is one of our best sellers that has charmed our customers since the first time we offered it.