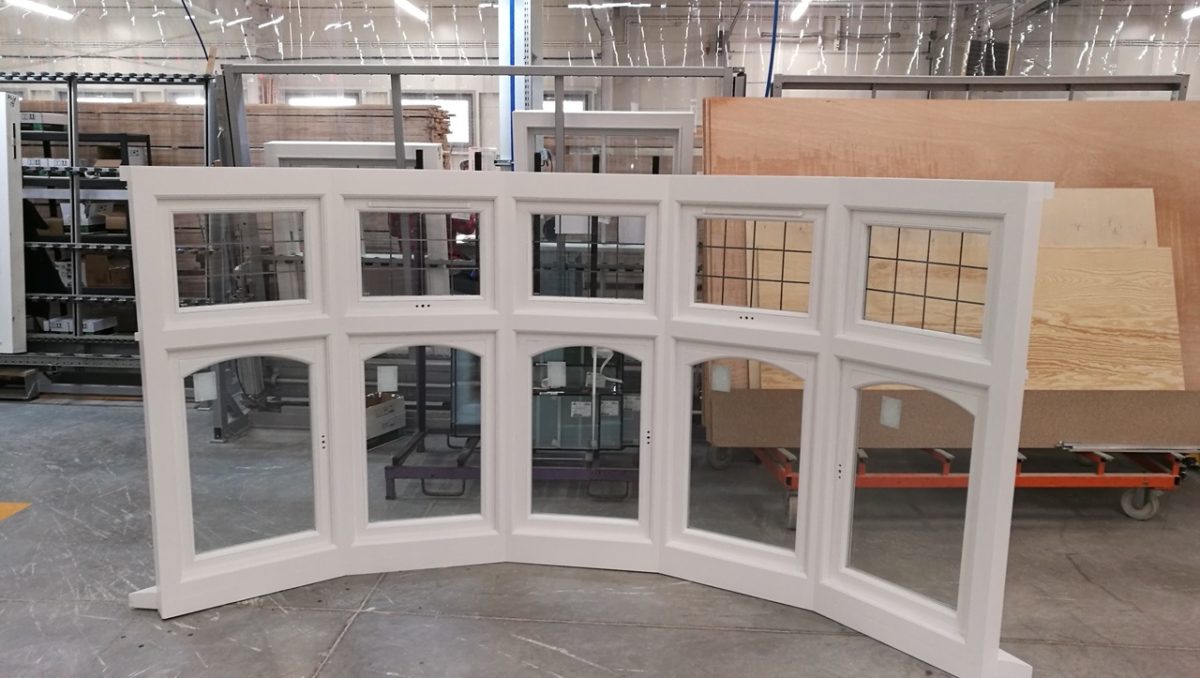 Sash windows are a fantastic addition to any home – that much is quite obvious, if only due to the window type's popularity in the UK. As a result of this popularity, there is a great number of customisation options for sash windows nowadays, Whether you want your home to look more traditional or more modern, you can freely adjust the particulars of your bespoke sash window to achieve your desired look. At Sunlux, we offer a fantastic selection of sash windows types, so that you can get exactly the type you need. Here are the options you get to choose from.
1. Dimensions
You get to decide the length and width of your window up to the milimetre. Of course, the price of your window will most definitely depend on the size, so make sure you get the optimal window for your needs rather than simply ordering the largest window you can fit in.
2. Timber
Our timber windows are among the most solid on the market, as the materials is incredibly sturdy and reliable, as it has been tried and tested throughout the years. Your options include the mutli-layered softwood "PINE", as well as the hardwood "Meranti".
3. Sash colour
Your sashes come in white as a standard option, though there are a great range of colours available for you if that is your preference. Keep in mind, however, that other colours are paid extra.
4. Tricle vents
A small element of the window that can help in ventilating your home. While it is a completely optional addition (that is paid extra), it is definitely a component worth considering if you can afford it.
5. Toughened glass
Our standard glass is quite sturdy in its own right, but you always have the option of additionally toughening the panes. You have the option of either adding toughened glass just to the internal or external glass, or all of your glass.
6. Furniture colour
The locks come in chrome, brass, and satin chrome – choose the one that fits your decor the best.
7. Lock type
The locks on the window aren't all made the same way. There is the standard lock, but there are also other options, such as the ball claw catch and the modern lock, that might be better suited to your needs.
8. Additional hardware
You can add more elements to your window if you're so inclined.
9. Drainage
Choose between simple small, smooth, and standard types of drainage.
10. Bead, glazing bars
There are two types of glazing bars for you to choose from – Ogee and Lamb. Pick the one that best suits your needs.
11. Horns
We offer a selection of horns for all our sash windows – take a look at the blueprints and pick the one that works best for you.
12. Obscure glass
Last but not least, you have the option of adding obscure glass to your sash windows. If you do decide on that, you can go with just the top sash, just the bottom sash, or obscure glass on your entire window.