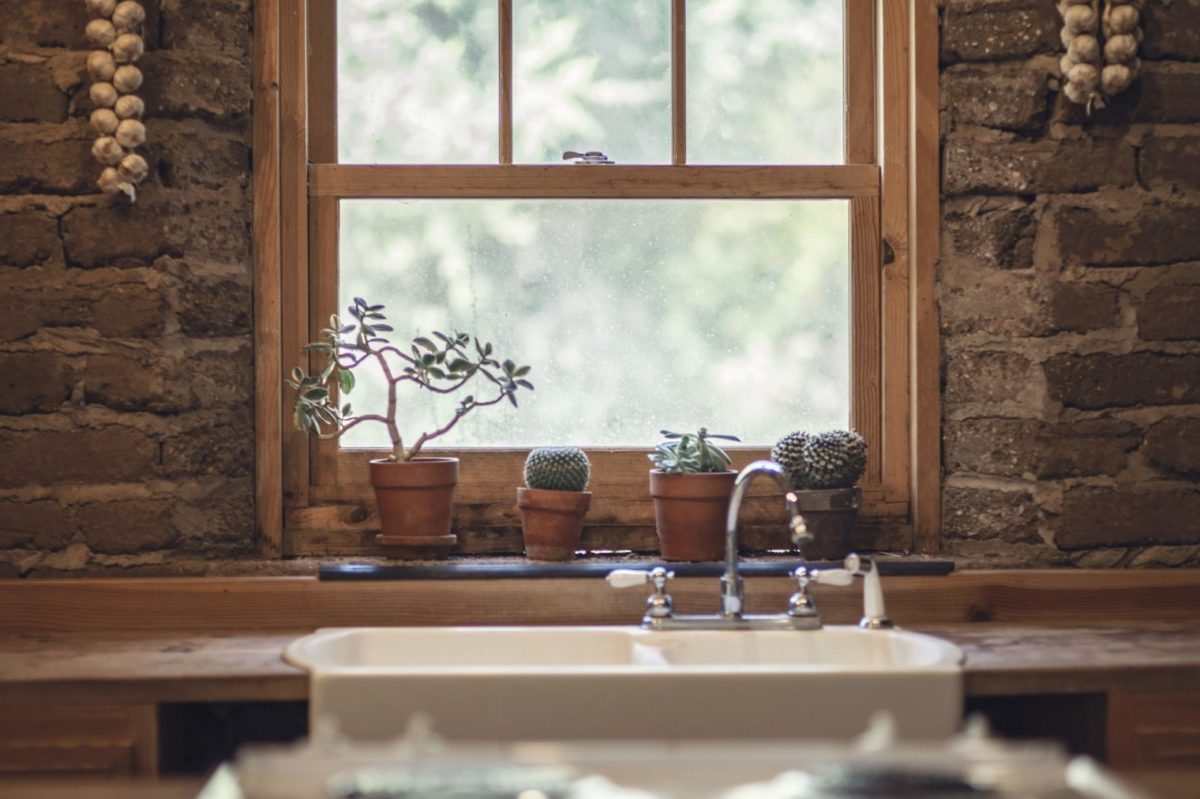 Windows are an important part of any home's decor, and replacing them is one of the bigger, more time and resource-consuming tasks when it comes to home refurbishment. It goes without saying, then, it's never a good idea to rush things. Always take the time to consider what type of window would be right for you. Luckily for you, Sunlux has proposed a list of things you should consider when choosing a window for your home. Keep reading to find out how to effectively pick a window that will last you for a long time.
1. Materials
The first thing you should carefully consider is the material you want your windows to be made of. Whether you're dead set on sash windows or casement windows, there is a wide variety of materials to select from, including wood, aluminium, uPVC, and more. Keep in mind your expectations – perhaps you are going for a rustic look with your house and want a wooden window to really capture that feeling? Or maybe you're looking for an ultra-modern window and are more partial to aluminium windows? Not to mention all the practical aspects such as heat retention that vary between materials. There are definitely plenty of things to consider when choosing materials.
2. Glass
The most common type of glass found in windows today is double glazing, but that's far from the only option. Perhaps you want the additional insulation of triple glazing, or some interesting decorative elements, such as leading, added into your window's structure? If you're thinking about your bathroom window, how about privacy glass? Definitely take your time to consider how the glass influences the looks as well as other factors.
3. Energy efficiency
What windows you choose is quite possibly the deciding factor when it comes to lowering heating costs, with a poorly chosen set of windows capable of significantly increasing your heating bills. Choose between triple and double glazing to select the optimal option for your needs, or perhaps even single glazing if you live in a particularly warm area and want the extra sunlight! The decision here really largely depends on the age of your home, so make sure you look at this aspect from every angle.
4. Style
Now that you know what your windows will be made of, it's time to decide how they'll look. Perhaps you're looking for a traditional sash window that will bring out your home's Victorian charm? Or maybe you're looking for a frameless window for your ultra-modern flat? Whatever look it is you're going for, there are plenty of options to choose from, one of which is bound to be exactly what you need.