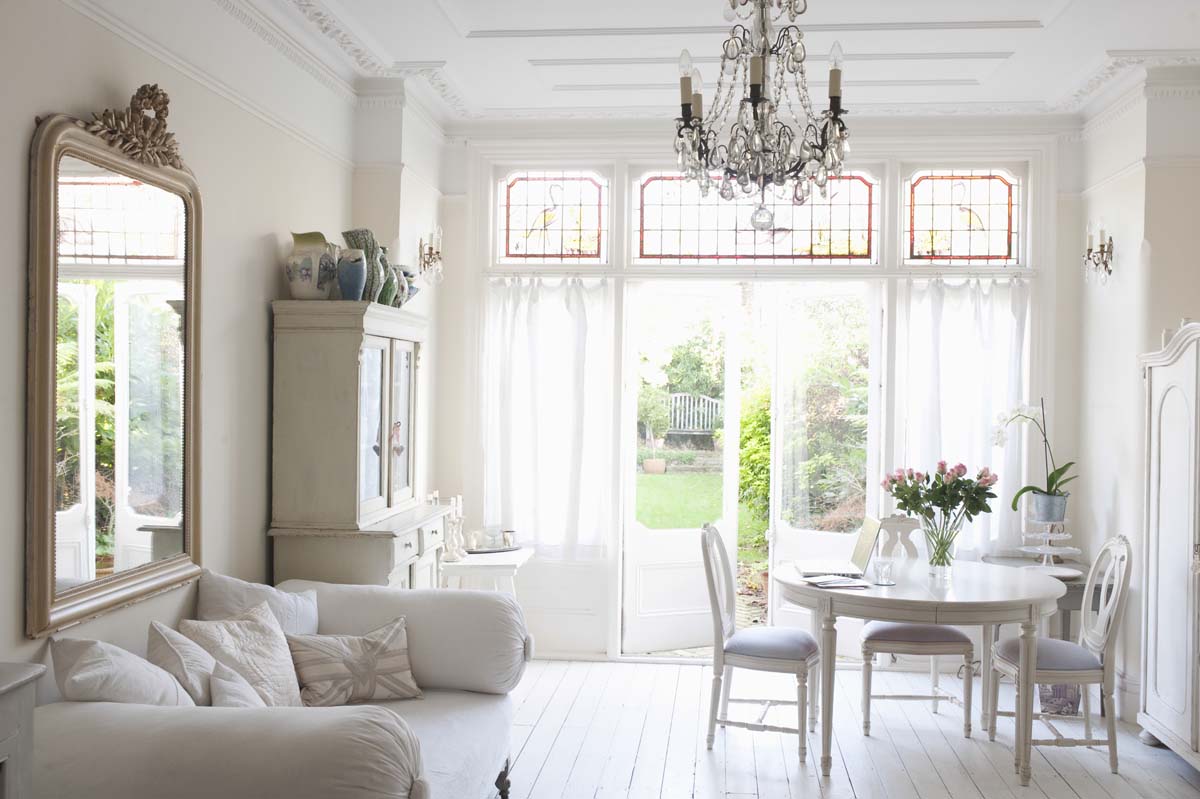 French doors are an incredible way of adding more light to your home with style. Their structure, consisting mostly of glass, is the perfect way to bring more sunlight into your home, no matter where you place them, and their timeless look is bound to fit into any style of interior, no matter how rustic or modern it may look. Their design is flexible and you can freely customise them to really bring out your home's character. here are a couple of tips to help you choose just the right French doors for yourself.
Tip 1
Always take into consideration the amount of space you have available. French doors need room to open, so be sure you either have enough room for accommodating a bigger door by moving your furniture, for example, or just go with a door that's a bit smaller and will fit in neatly in the space you already have avilable.
Tip 2
If you want a door that will more effectively connect your two rooms instead of dividing them, pick a design with a wider doorway. This is the perfect way to connect your interior to your garden or patio.
Tip 3
The biggest draw of French doors is their glass structure. In order to truly capitalise on that, make sure to pay close attention to the quality of your glass. Choose the type that's most appropriate for your environment, and one that will give you the most tangible benefits. If you're worried about UV fading or feel the need to lower your power bills, Low-E glass is for you. Perhaps you're prioritising privacy and style – in that case, consider a decorative tempered pane. If you're using Frencfh doors as external doors, make sure you add internal blinds or grills. so that you can more easily control the light coming in.
Tip 4
As for the rest of the door, make sure the material is easy to maintain, on top of just looking good. Wood is a popular choice, but it's far from the only option, and if you're going for a slick, modern look, aluminium, vinyl, or fibreglass might be a better option for your home.
Tip 5
When it comes to choosing the material for external French doors, always make sure it matches the overall look of your home. You won't want to go for the raw metallic quality of an aluminium door if the rest of your house is more rustic with a wooden surface. Always pick materials that will go well together with the rest of your exterior.