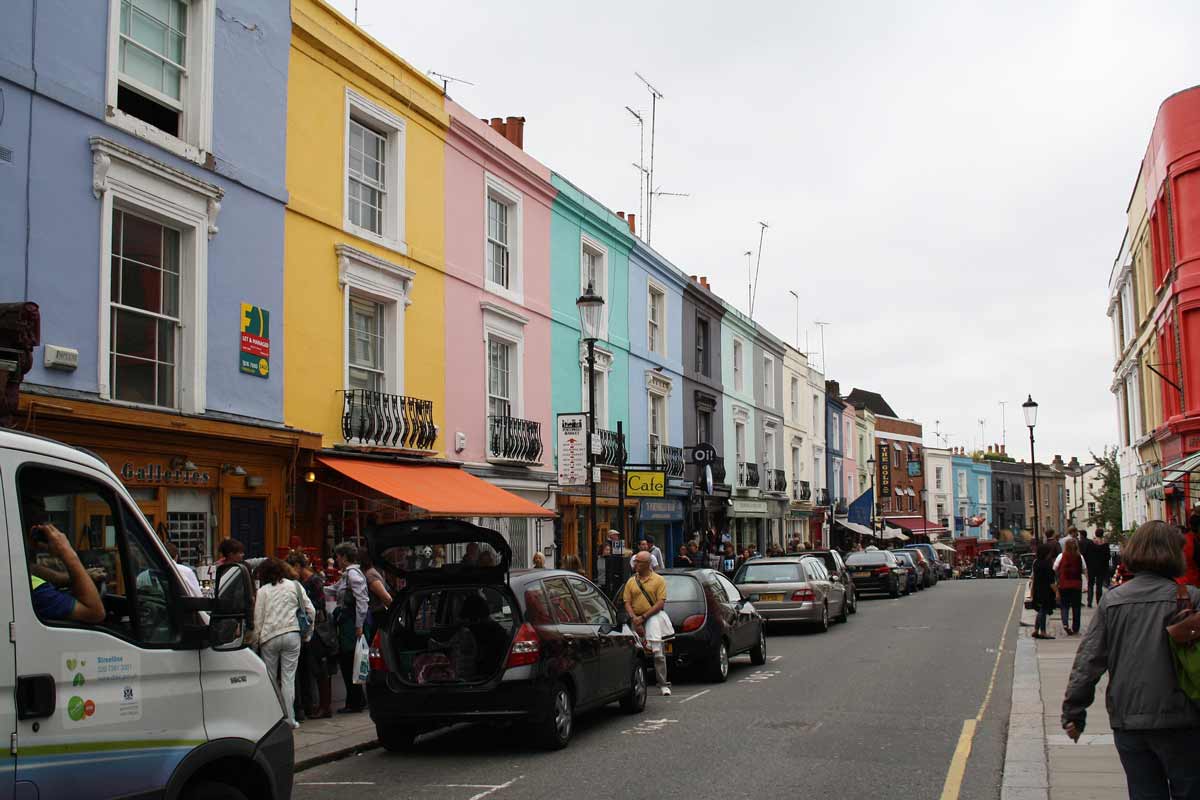 Windows are arguably the most important element of your home's architecture. They bring in light to your home while protecting you from nature's harsher side, as well as any unwelcome visitors. But deciding which windows are the perfect choice for your home isn't easy. There are a ton of things to consider – materials, glazing options, etc., and deciding which one will be the optimal for your home can be very tricky. But fear not – our quick guide will give you a quick run-down of all the things you should consider, so that the choice is easier.
Establish the reason
Before you begin, it's important to consider the reason why you're looking for a new window. In general, having new windows brings many benefits. You can improve your home security and save a lot of money on electricity bills by properly looking into replacing your old windows with new ones. Consider what is most important to you. If you live in a cooler area, it might be a good idea to look for windows that are more thermally efficient, letting you not only feel warmer and safer in your own home, but also save money on heating. Get larger windows if you need more light – that way you can save on electricity. Whatever you pick, it's definitely a good idea to get new windows if your current ones are faulty in any way in order to prevent inconveniences like draughts.
Pick the material
When choosing a window, one of the first matters you'll have to decide on are the window frame materials. There are three main options to choose from in this regard:
Currently, the most popular option is uPVC, as it's the cheapest one. However, don't let that price discourage you – even though it's cheaper to manufacture them, uPVC windows are no less solid than their counterparts made using other materials. uPVC windows are durable, long-lasting, offering excellent security and minimal maintenance. The only real downside may be the looks, but even those can fit into particular types of aesthetics, so choose what suits you best. Timber windows are a pretty timeless look that boast a lot of practical qualities while also adding a certain rustic charm to any building. Aluminium windows may not be as widespread as the other options, but they're definitely a stylish, modern choice that's incredibly practical due to the fact that aluminium is extremely malleable.
Consider glazing options
You should also consider the glazing options for your window – these will determine the general effectiveness of your windows. Double glazing involves two panes of glass with space in-between. They're a reliable means of blocking out noise, retaining heat, and reducing condensation. With triple glazing, there's an additional layer of glass, reducing the U-Value to the minimum, making them the best option for heat loss reduction. Perfect for homes in colder climates!
Make sure to carefully consider your options before buying a window. With the amount of options available, however, you should have no problem choosing something suitable to your home!