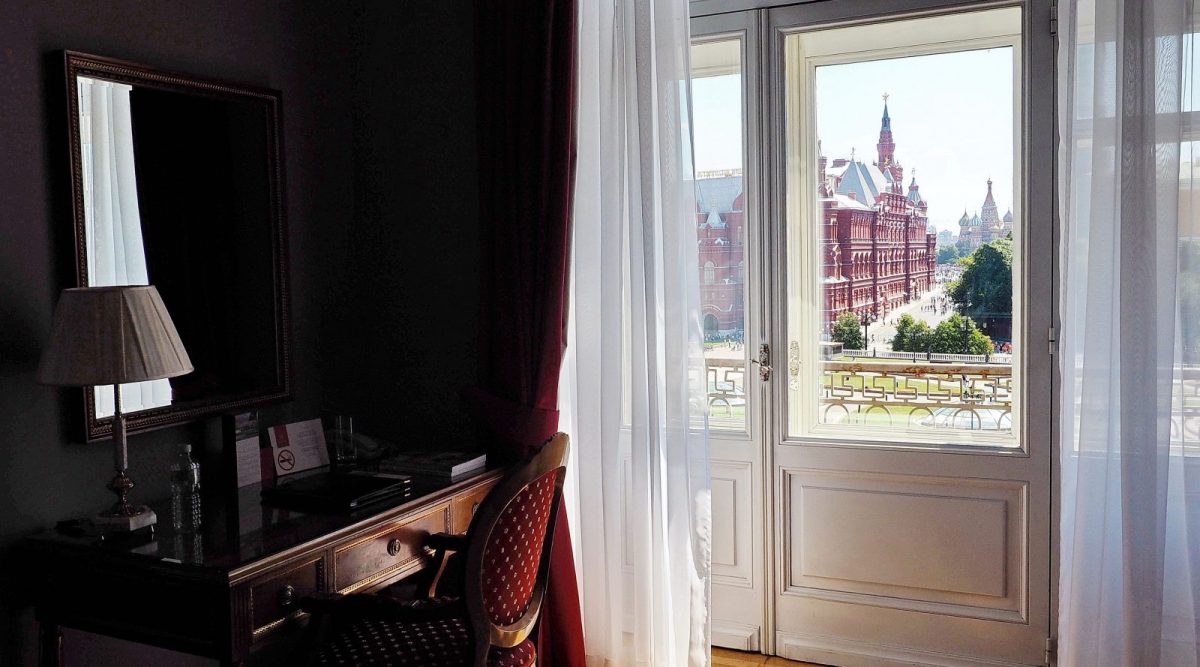 There are many types of doors you can choose for your home, with various types being better suited for specific circumstances. But there is a type of door that can leave a lasting impression that you'll most likely always want for your home. French doors are one of the most striking types of doors you can install in your home. Their unique looks and properties make them the perfect choice for most homes, regardless of the style. Here are the main benefits of installing French doors in your home.
Better accessibility
The functionality of French doors cannot be overstated. Thanks to their unique structure, they can be opened up to a degree that will help you really make your home much more open and accessible. Perhaps you like to have the option to make your home spacious, but still keep certain areas closed off sometimes. If that's the case, French doors are just what you need.
Letting more natural light in
Thanks to the structure of French doors, with large glass panes and relatively few non-transparent elements, your home can be filled with much more natural light, even when the doors are closed. Alternatively, you can replace a window with a French door, so you'll get an additional entry point without sacrificing any of the natural light you get from windows.
Enjoy the view
More glass doesn't just mean more light – it's also a better view. But even with large panes, view through glass is still not the same as a view that's unobstructed by anything – in that case, you can always open the French doors up and take in all the natural views you have.
Increase your home's value
Did you know that French doors are an easy way to add more value to your home? If you ever plan to sell your home, French doors are guaranteed to boost the overall value of your home with their incredible looks and functionality.
Save money
Modern French doors are a solid choice if you want to replace an old door or window, which can help you save on heating bills. Thanks to their practical design, they can be a great way to save money.
They're an incredibly versatile option
Whether you want to open up your living room into your patio or porch, or want to combine two rooms into one, you can make it happen with French doors, while still maintaining the ability to separate them at will. Make your individual living spaces as small or as big as you want with the incredible versatility of French doors.