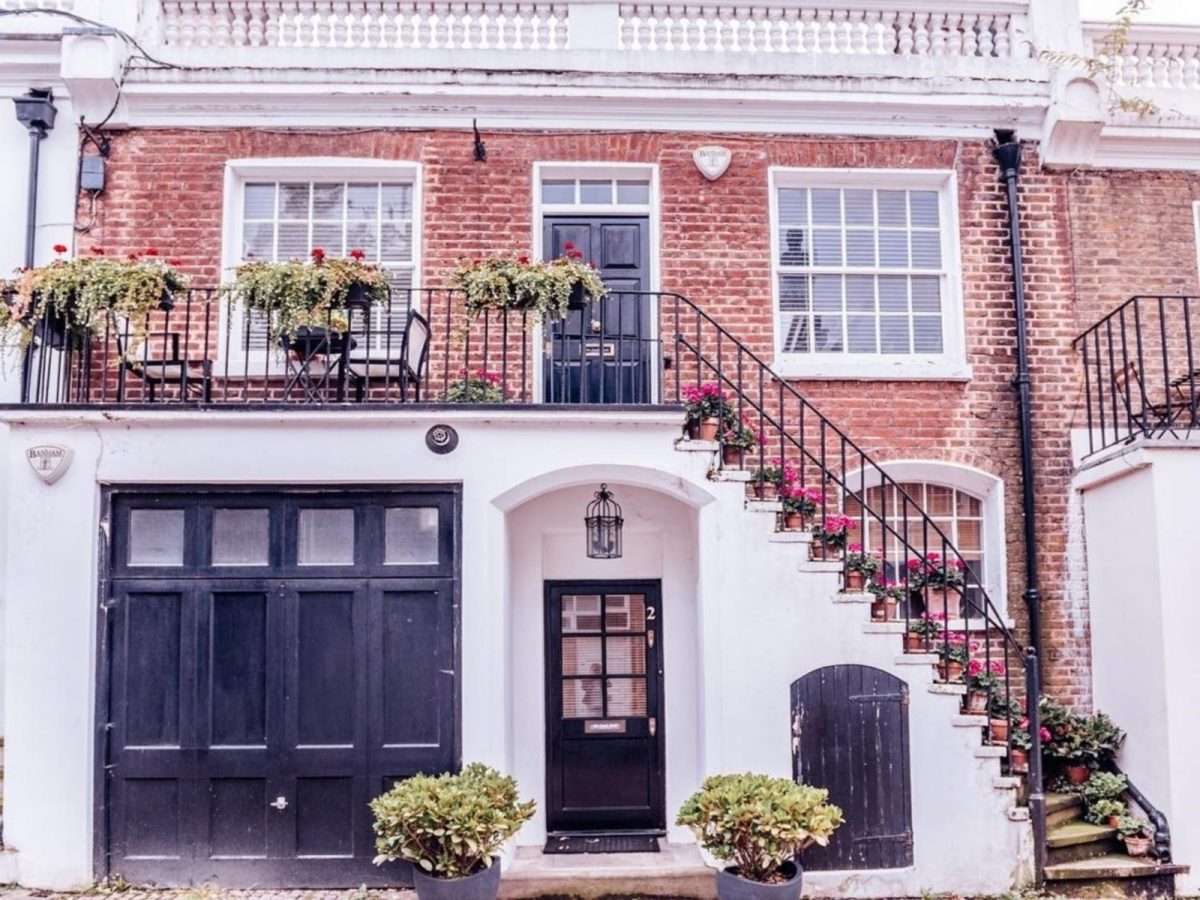 There's no denying the fact that windows are an integral part of your home's decor. They're one of the most important elements of any building on a functional level, but they're also a big part of the building's look. Because of this, it becomes a problem when one of your windows no longer functions properly. No matter what the damage is, you are then always faced with the question: should I repair or replace my window? Here are some guidelines regarding both procedures.
A few things to look out for
It's important to note that, in the majority of cases, whether you're repairing your window or replacing it with an identical one, it's considered permitted development (PD). As such, no specific planning consent is required for most operations like this. Things can get a bit trickier in listed buildings, where repairs are usually met with no objections, but replacement has to follow a strict protocol and requires listed building consent.
Repairing windows
While replacement may seem like it's always the best solution, especially for windows that already have quite a worn look, the reality is that, in a lot of cases, all it takes to have your windows be in top shape again is to repair them. This is a particularly valid option for period property that has a specific type of window that is not easily replaced, since the original windows are an integral part of the building's identity and they were made using long-obsolete techniques.
You might think there's only a limited number of defects that can be repaired, but the truth of the matter is that even rotting windows can be brought back to their proper glory. The main thing you have to look out for is the condition of the frame – even decaying timber can be refurbished with the proper tools. It's a valid option to look into and, if it is feasible for your instance, it can save you a lot of money, as in most cases, refurbishing a window is cheaper than replacing it.
Replacing windows
There are cases, however, when repairing old windows is not as cost-effective as replacing them. This may even be the case for older properties, since the windows may have actually been replaced with cheaper versions in the past. In most historical buildings, like-for-like replacements are always the easiest path to take, but it is possible that you will get consent for installing windows made of other, more durable materials.
In general, the best way to boost thermal performance is to completely replace your windows, especially if the previous models are of an older type. New windows are always guaranteed to be up to the current standards when it comes to thermal performance, so it's definitely a great option to consider.