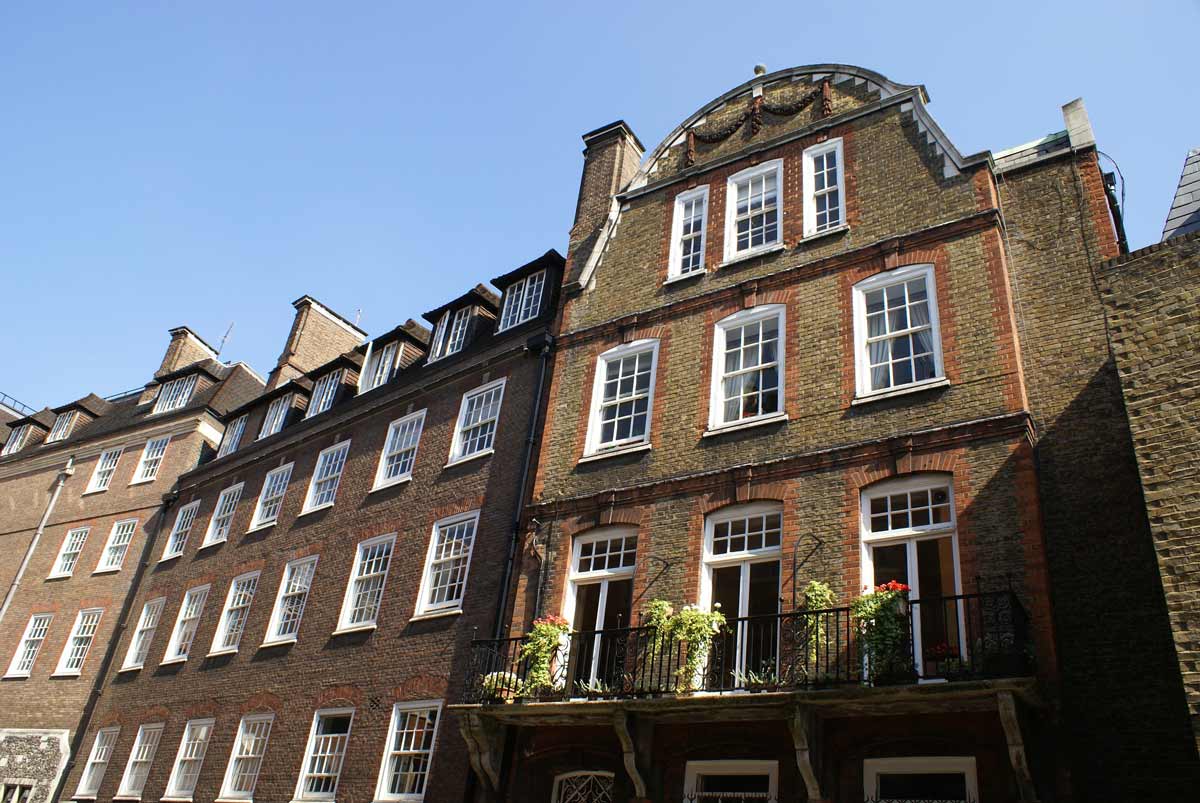 Few elements of architecture are as representative of the UK spirit as traditional box sash windows. The true beauty of such windows really lies in their versatility – whether you have a traditional bungalow in the countryside or are living in a modern flat in the middle of the city, the simple elegance of the box sash window is guaranteed to fit right into your style. The benefits of sash windows are many – here are just a few of them.
1. Timeless looks
Box sash windows have a design that's been around for hundreds of years – but it hasn't aged a bit. Though the technology behind them has evolved to the point that we can guarantee things like thermal effectiveness, maximum security, noise reduction, etc., we always stay true to the original box sash window design. Whether you pick the model with or without horns, you can be sure you'll get a window that really meshes with the UK architectural landscape better than anything else.
2. Ease of use
Because these windows have been around for so long, we're all accustomed to how they work. No need to worry about complex mechanisms and how to operate them – everything is simple and instantly familiar, even if the technology inside has evolved considerably. Double glazing is now a thing that all box sash windows have, and even though this enhances the window's performance, in no way does that make it harder to operate them.
3. A plethora of options
Whether you're looking for something wholly traditional or enjoy a more modern spin on box sash windows, you are bound to find something you like. We manufacture windows from various strong, sturdy materials, from the traditional timber that ensures a wholesome, old-timey look, to more modern solution like uPVC. Explore all the option our traditional box sash windows offer to you – because the fact that something is traditional doesn't necessarily mean that it has to strictly follow tradition in every respect.