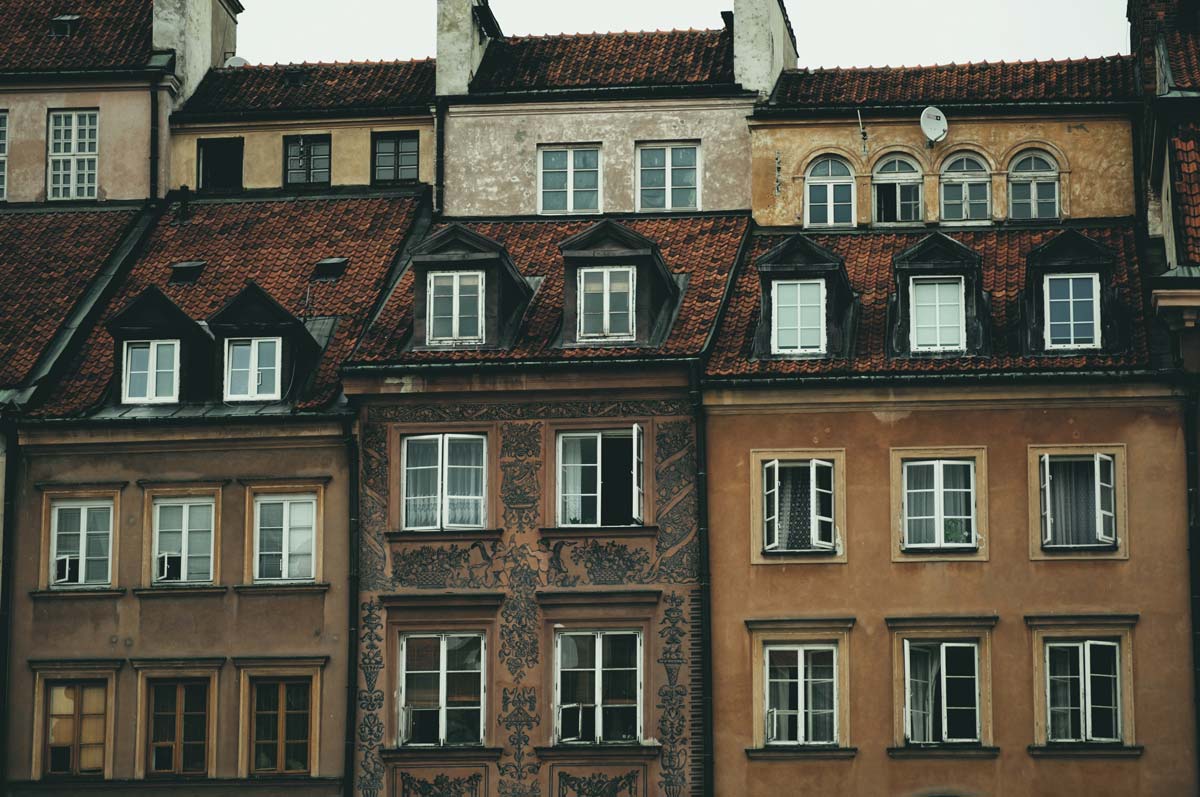 Casement Windows – a Brief History
While sash windows may be the undisputed king of the UK window landscape, casement windows still have a firm place in the hearts of many Brits. Though they're commonly found in more rural areas than traditional sash windows, they are still a valid choice even in densely populated areas. The history of casement windows is no less rich and interesting than that of sash windows, as you'll find out by reading on!
But what are casement windows?
Unlike sash windows, casement windows do not have sashes sliding over each other to open and close them. The window panes are attached to the frame through hinges on the vertical sides, letting you open them sideways, allowing much more air circulation than a regular sash window. In the past, when casement windows were covered in shutters, they opened inwards, while today they mostly open outwards. The design of a casement window can actually tell you a lot about the period in which it was made!
The history of casement windows
Casement windows first appeared in the UK around the 18th century, when they replaced older, stone mullioned windows. Their frames were made of iron which was crafted by blacksmiths. As was the case with sash windows, the windows themselves didn't consist of larger sheets of glass as they do today, but were instead composed of a number of small panes. This was a result of the fact that glass manufacturing was still difficult and expensive, making smaller pieces of glass easier to maintain.
As woodworking became easier, iron soon gave way to timber as material for the window frames. Starting in the mid-19th century, in the Victorian era, iron frames were no longer manufactured, with oak taking over its place. At this point in time, glazing bars started holding the pieces of glass in place – a role that was fulfilled by lead strips up to this point. Up to this point, six glass panes per window were the standard, but beginning around this time, there could be less or more, thanks to developments in glass technology. Eventually, larger, single panes of glass because a viable option.
Nowadays, casement windows have evolved to the point that timber isn't the only material that can be used. They've become a versatile type of window that can work in any interior. Thanks to superior seal technology, they offer some of the best insulation available on the market. Casement windows remain as vaild a choice as sash windows, so you can feel free to choose the one you like best without many drawbacks.