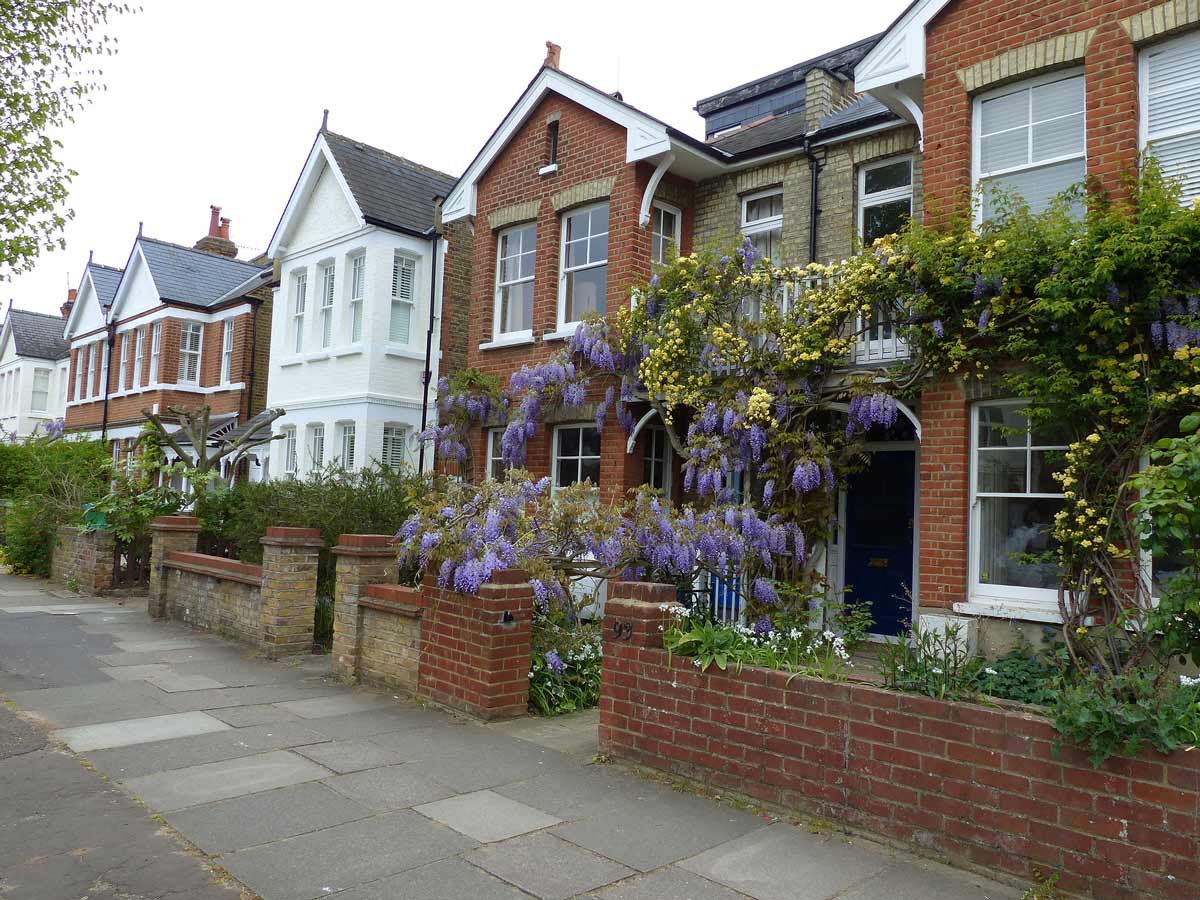 Sash windows are an integral part of London's architectural landscape. They've been around for centuries and it seems like their popularity will never wane. There's a reason for that – over the many years of their presence, their structure has been improved and reinforced, enriched with modern technology, allowing for the winning combination of great, traditional looks and technical reliability to occur. It definitely took some time for sash windows to get where they are now – and the history of how they got here is very interesting.
Sash windows have been a part of London's architecture since their invention in the 17th century. The box sash window was a result of London's unique layout. Due to the fact that streets are narrow and buildings huddled together, the windows were designed in a way that allows them to be opened in a sliding manner, rather than swinging open. The earliest model, known as the Yorkshire sash, is a horizontally sliding window with one of the sashes fixed, unlike the vertical sash windows of today.
After that, in the 18th century, the Georgian period, the window incorporated a multi-pane design. These windows included intricate glazing bars, the purpose of which was to hold together the brittle, handmade glass. Technology had not yet advanced to the point that a single large glass pane could be crafted in a reliable manner, which is why windows had to consist of a multitude of smaller panes, which were much cheaper to manufacture. In the Georgian model of sash windows, the panes were evenly split.
In 1774, London & Westminster started enforcing a comprehensive building regulations act, which covered built up areas. This stipulated that all windows and doors had to be recessed back by 4 inches in order to reduce risk of fire spreading. This later led into the Regency period sash windows of the early 19th century, wherein the windows got much more distinct in design while still maintaining their characteristic multi-pane look.
The multi-paned look was already on the way out in the Victorian period, when glass technology underwent a revolution and suddenly the manufacture of larger panes of glass was easier and, as a result, cheaper. Other interesting flairs popped up in this period, including sash window horns, and the shape of the window established in this era has remained more or less unchanged until today. What has changed, however, is what's inside – thanks to modern developments in technology, sash windows are now much more complex and functional on the inside while still retaining their traditional looks.