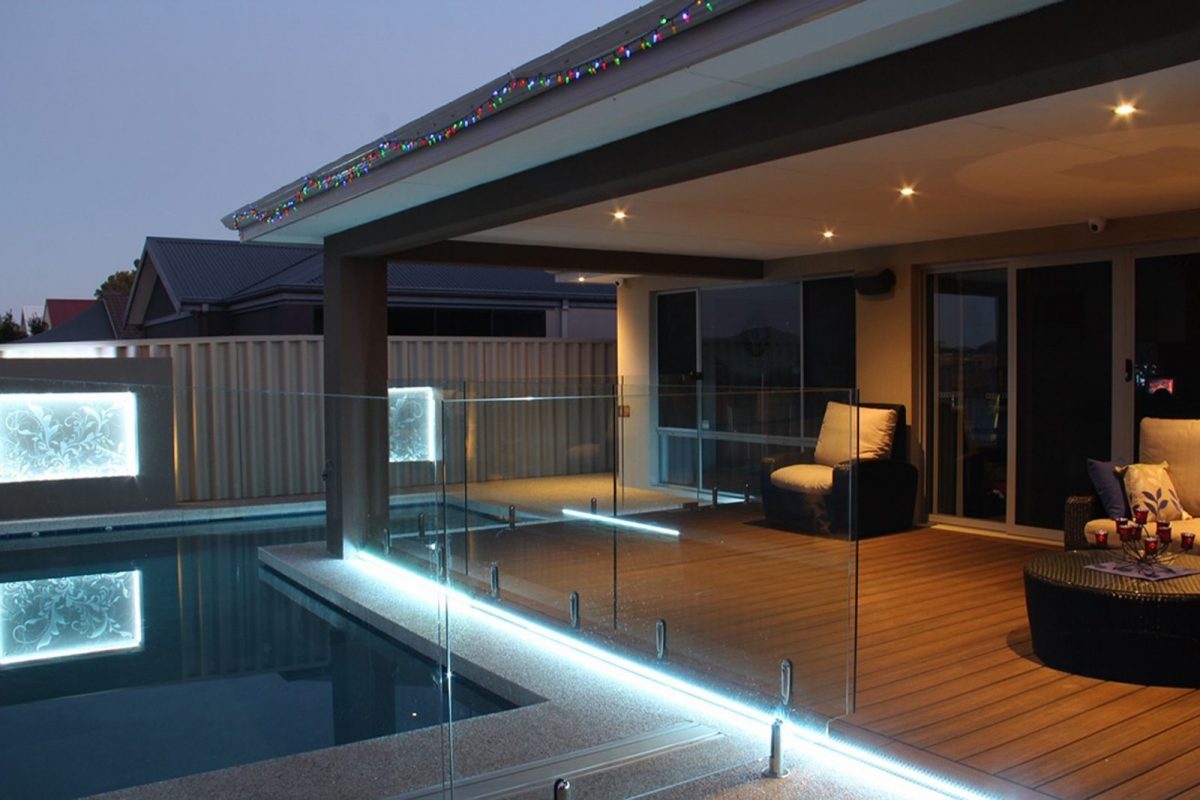 Summer is almost here and that means more and more opportunities to spend time outdoors. Many UK homes come with a patio, so what better way to really get maximum mileage out of it than with a patio door? A patio door can help connect your interior with your exterior near-effortlessly, giving you access with tons of natural light and fresh air. This summer, it's all about patio doors – here are some reasons why you should consider one.
1. Ease of access
As the days grow hotter and hotter, we appreciate whatever opportunity we can get to go outside and take in some fresh air. This is particularly easy if you have an outdoor space at your home lot, such as a garden or patio. With a patio door, you can make it even easier for yourself. Easily connect the interior with the exterior, blurring the lines between living room and patio.
2. Versatility
Patio doors are some of the versatile solutions on the market. Whether you want a door that will swing open or one that simply slides – whether it's for conservation of space or aesthetic reasons – patio doors can be installed in a variety of ways, guaranteeing that you'll find exactly what you need for your home. A sliding patio will provide unparalleled smoothness of operations, while swinging patio doors perfectly capture the classic look. You can also opt to have some panels be immovable. The choice is yours!
3. Tons of natural light
Patio doors are mostly made of glass panes, making them the perfect solution if you want your home to have more access to natural sunlight. This is a particularly solid option for people with smaller homes, as more sunlight can go a long way in making a room feel larger than it really is.
4. Energy efficiency
Though the aforementioned excess of glass panes has many worried that their home wouldn't be energy-efficient enough, that couldn't be further from the truth. Not only do patio doors allow for moire sunlight to enter your home, making them a cost-saving solution just in terms of lighting, the cutting-edge systems utilised, such as gas fills, double glazing, etc. guarantee maximum thermal efficiency at all times.
5. A great variety of styles
Patio doors come in all shapes and sizes. Whether you're looking for something classic or modern, there are a great many patterns, colours, materials, etc. to choose from, giving you a degree of freedom that few other types of doors can offer. Tempered glass is the standard, but even with that you have customisation options. Essentially, they sky's the limit when it comes to customising your patio doors.