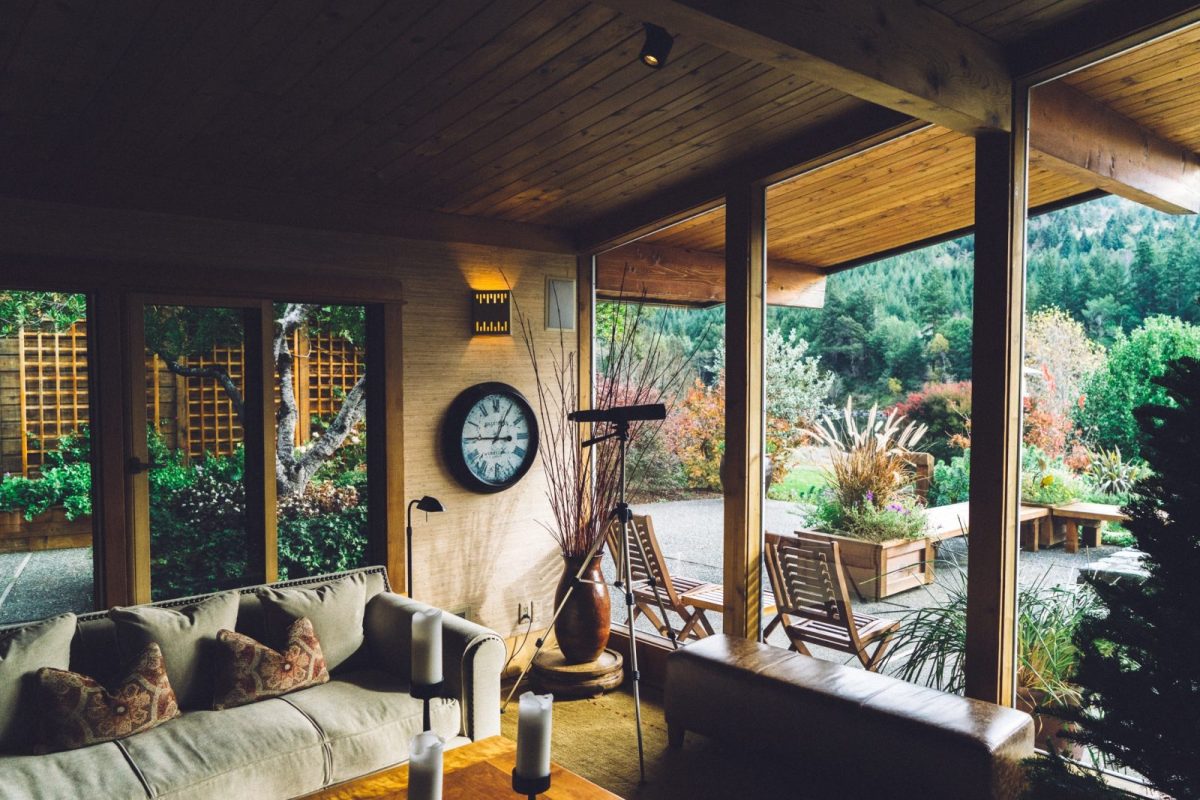 Windows are a necessity in every building, but there's a lot of factors to consider before determining what the ideal addition will be.  One of those factors is the material used for the frames. From metal to uPVC, there are a lot of reasons why a specific type of window would be good for you. However, few materials have an appeal as long-lasting and important as wooden windows. Here are a couple of reasons why we believe wooden windows are superior!
Wooden windows are an eco-friendly solution
Windows that use natural timber for their window frames are one of the most environmentally friendly options for your home. They have a negative global warming potential, which means having them implemented in your home actually reduces the levels of carbon dioxide in the atmosphere. This is a particularly good option compared to PCVu windows, as the manufacture of those releases various poisonous substances. They're also incredibly energy-efficient, which further decreases the amount of waste generated during their production.
Longevity
Due to the solid structure of wood, windows made from timber can potentially last you for decades. Thanks to woods' natural structure, it only takes a little bit of maintenance and care to make sure that your wooden frames remain in top shape for as long as you need them.
Fantastic insulating properties
Wood is a natural insulator, so there's very little that needs to be done in order to ensure that your home is properly insulated from the elements if you have timber windows. Thanks to their innate properties, the heat is kept inside your house, and you can enjoy lower heating bills, as well as further reduce carbon emissions.
Easy maintenance
All it takes to properly maintain and weatherproof wooden windows is a little bit of paint and varnish. This not only lasts for a long time, but is extremely easy to do, making wooden windows some of the easiest windows to maintain out there.
They simply look amazing
This may seem like an obvious platitude, but wood simply looks stunning wherever it is used. There are so many types of wood to choose from, including maple, mahogany, etc., that you're bound to find something that perfectly meets all of your individual needs. No artificially manufactured material can match the natural beauty of wood.