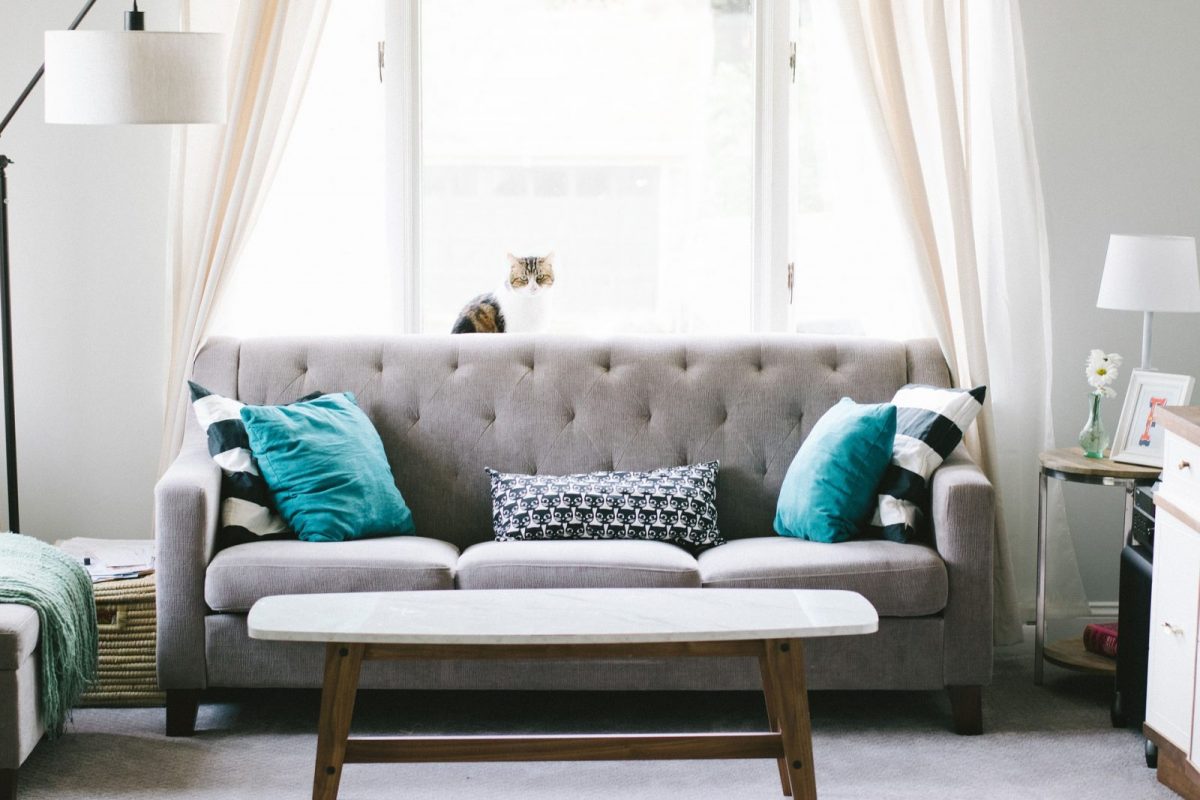 Before ordering a new set of windows it's important to learn about their importance and become aware of the cost of the windows. When buying a window you have to choose the right model for your climate and always remember about the energy efficiency. Choosing the right window might take time, but it will increase the value of your property and reduce your energy bills. Here are Sunlux's top 5 bits of advice on what to know before buying new windows:
1. Model type
Never choose a window based solely on a price. Your windows will serve you for years and good investment will provide you with lower bills for decades. Make sure to look for windows that are energy efficient and suitable for your area's climate.
When you are on the hunt for replacement windows select the style that works with the whole building exterior and interior design. Most of the companies offer a nice range of products that will guarantee that you find exactly what you need.
2. Frame material
There are a few types of frames that differ not only in looks but also performance. The most traditional type, wood, is great for insulation but requires more care. It is also in danger of retaining moisture which can result in moulding and rooting.
Aluminum is a strong and affordable material that is easy to maintain. Its major downside, though, is that it conducts heat and cold so it's not the greatest insulator. Vinyl is the cheapest of the three materials, but its colour might fade over time and unlike wood and aluminium it cannot be painted. It's durable and it prevents chipping and fading.
3. Maintenance time
Just as important as insulating is the engagement in maintenance of your window. Aluminum has the lowest maintenance needs and it's the complete opposite of wood that is subjected to swelling and contracting.
There are many suppliers on the market that offer hybrids between aluminium and wood though, with wood fixed between two aluminium frames that offer a low-maintenance and insulating properties.
4. Light needs
This point is partly connected to style of your window. If you need to add more light to your loft, try skylights instead of vertical windows. They can provide even 30 per cent more light than traditional windows of the same size.
5. Don't be afraid to design
There are many companies on the market that offer bespoke solutions for your comfort and needs. By hiring them you can customise the style, materials used, coating, low-emission of the glass and any detail that will match your home decor.
At Sunlux we're specialists in the field of windows. We offer a vast range of products with different sizes, specifications, and styles. Each of our windows is made with passion and will serve you for decades. See our full offer on our page today or contact us! We're ready to help!