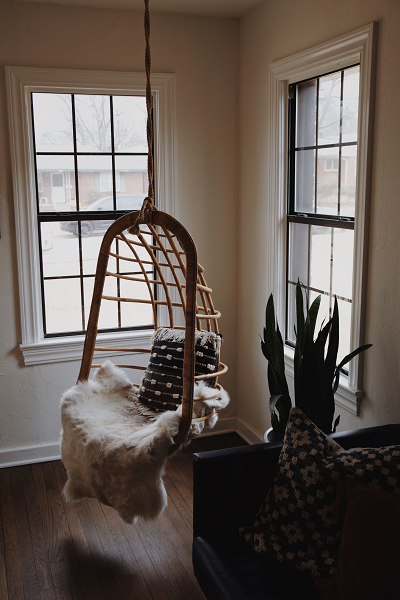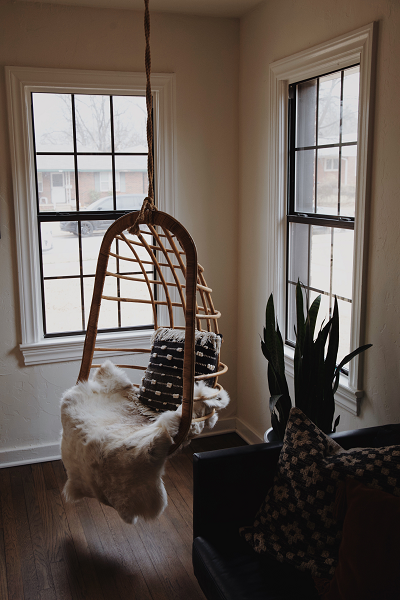 Windows are one of the most important and definitely one of the most overlooked aspects when it comes to home safety and security. Poorly secured, weakened by wear and weather, easily accessible instead of protecting the occupant from prying eyes or even uninvited visitors, they increase the risk of getting stuck, breaking the locks or being toeasy to open by the average burglar.
The classic charmof sash windows, famousfor their aesthetic and gliding vertically up and down either single or double-hung are the very favourite type of windows nation-wide. They allow the convenience of offering one sash for ventilation and being a perfect finishing touch to your exterior.
They're very elegant and desirable, but how you know that they are secure?
1.Manufacturer
You don't have to be an expert when you're looking for new windowsor a replacement. When choosing a sash windows you should look for a company with craftsmen expert with experience and knowledge that will be proud not only to create a product that looks good but also is functional, reliable and works smoothly for your comfort. That will ensure that their charm will also guarantee that they'll be safe and secure.
2.Lock mechanisms
When deciding on a sash window you have to make sure that the operating and locking systems are solid. You should make sure that the window company allows you provide a reasonable level of security for your family. If you're concerned about your children, you should ask for a simple mechanism that only allows the upper sash to open, which will guarantee that your children are extra safe. You can always ask for premium lock that will raise the standard of protection against burglars, but usually manufacturers install enough protection for your safety on their own.
3.Materials quality
When your manufacturer is using better materials that your sash windows, you can be certain that they'll be working for you longer and better. The most common type of frame is wood, known for it's durabilityand and double glazing glass. But there are no rules – you can always opt for triple glazing or extra insulation for more weather proteciton.
Sunluxis a specialist in crafting traditional sash windows that are both classy and secure. We create and supply the safest, best quality premium windows in the UK with the exceptional customer service at budget-friendly prices. Our team of experts have provided our clients with most reliable and safe windows to make sure that our clients' security is never compromised. We use the best materials to ensure that our products are weather and wear-proof.