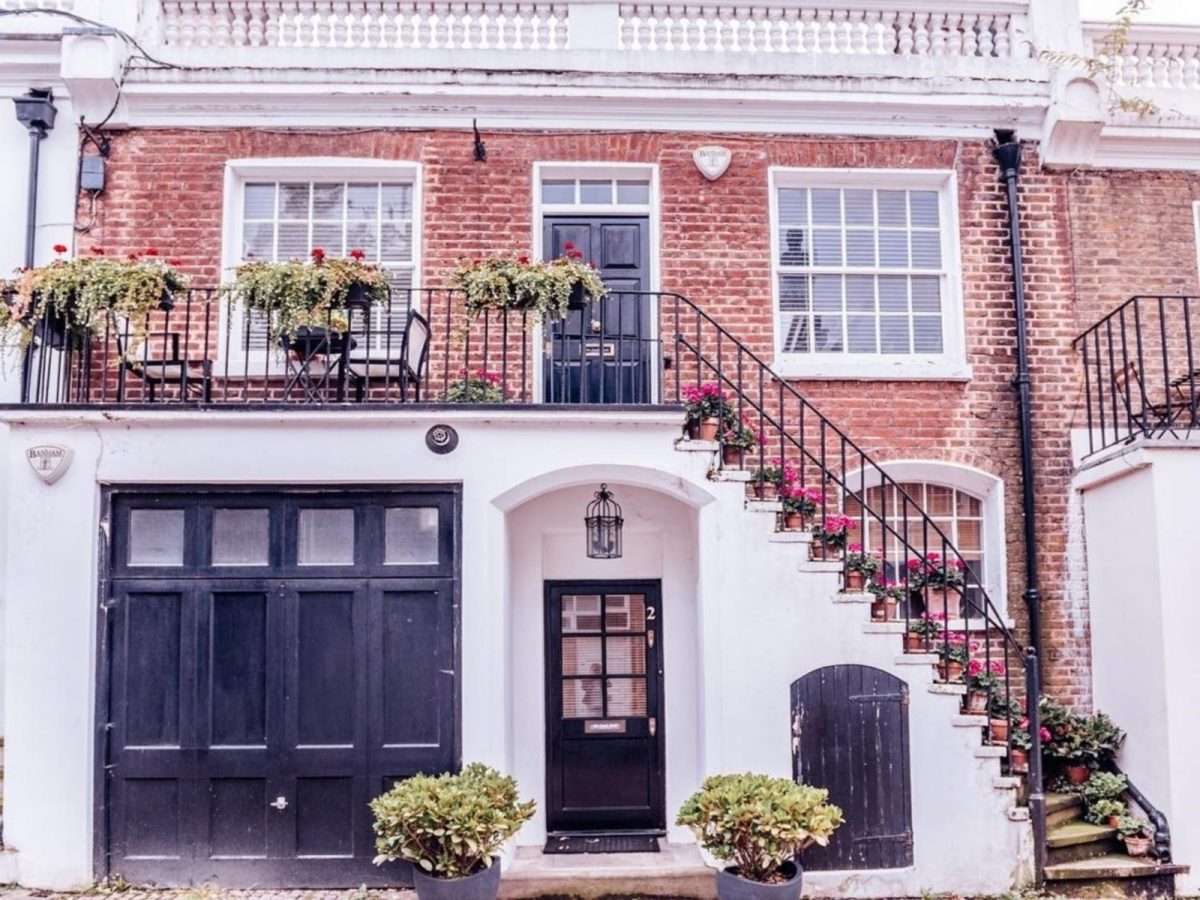 Sash window anatomy
When you think of windows, they look like a really simple piece of machinery. At first glance, you can see the glass, frame and hardware. But is that really all there is to say about windows? They are designed to keep you well sealed and protected from the harmful elements and block out the unfavourable weather conditions, such as heavy rain, cold wind or heat waves. Windows have to let in the light, show some beautiful views and have good ventilation. They also should open and close with ease. To handle those tasks, windows need to have a complex construction and perfectly weighted parts.
The history of the sash windows
Sash windows are a definite trademark of the United Kingdom. The look of the windows is well fixed in the minds of the British citizens and the whole world as well. The oldest examples of sash windows are now almost 350 years old. They can be often spotted in Georgian and Victorian houses. They're made out of two movable panels separated from one another in a way that you're able to move one of them up and down. The term "sash" is used almost exclusively to windows where the glazed panels are opening by sliding motion, vertically or horizontally. Nowadays almost every aspect of the mechanism from the past have changed, but the well-known facade still looks very similar to the original projects. Since those old times in the mid-20th-century sash windows were overshadowed by casements because they were seen as a more fashionable solution. However, after this brief period sashes came back with full force and they are as popular as ever.  The modern mechanisms and fashionable retro style still have many fans that are in love with the looks of sash windows.
Construction structure
Sashes might come in many sizes, but all of them are constructed similarly. Those are the elements that are necessary for a sash window to operate well and serve the functions that they should have:
frame: it's designed to keep all the elements together and move smoothly. It used to be made mostly out of timber, but nowadays you can find more options, like plastic, aluminium or vinyl,
glass panels: you can go with either one panel or a double glazed option. Typical panels have one glass panel in one sash, but double panels provide better thermal isolation and protection,
grille: your sash can be composed out of a few glass elements rather than one big panel. Nowadays it's easier to manufacture bigger parts, but in the past, it was either impossible due to the imperfect technology or too expensive,
gasket: the element that seals the glass in the frame is usually made out of thermoplastic material or rubber,
gas: windows are filled with a gas between the panels of double- or triple-glazed glass to help with insulation.
Benefits and disadvantages of sash windows
Sash windows bring the charm of old times back into your life. They're super popular and very easy to use. Sashes are a great match for period properties. They're also quite versatile and match many traditional buildings. These windows also quite safe and secure, but also need little to almost no maintenance. Their main con is the poor ventilation that they offer. You can only get the fresh air from a single panel, as the other one is fixed.